Mamipreneur Glam Day Giveaway
Celebrando el día de las madres con estilo
¿Es mamá?
¿Tiene un negocio?
¿Está localizada cerca de San José?
Inscríbase para ganar un makeover de $250

¡Justo a tiempo para el Día de las Madres!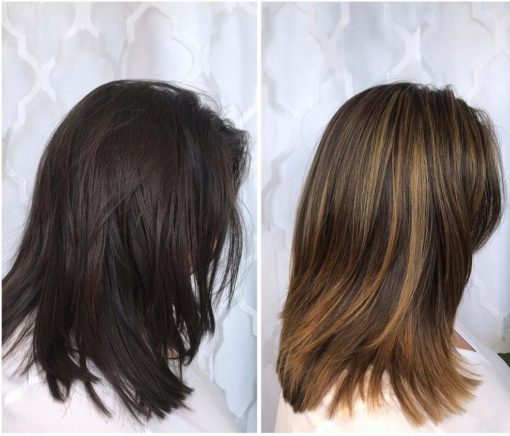 Brought to you by Tonie P Salon
Negozee, Inc. will pay up to $250 for Tonie P Salon services. Any additional salon services will be the participant's responsibility. The last day to enter is May 4, 2021. The winner will be chosen on May 5, 2021 and must make an appointment with Tonie P Salon within 10 days.