Description
Este curso es relevante para determinar las obligaciones que tienen las personas con operaciones internacionales.
En específico, se indican los siguiente temas:
ingresos obtenidos fuera de USA,
compañías extranjeras,
obligaciones de personas con otra nacionalidad, y
algunas obligaciones de reporte de activos financieros fuera de USA.
About the Speaker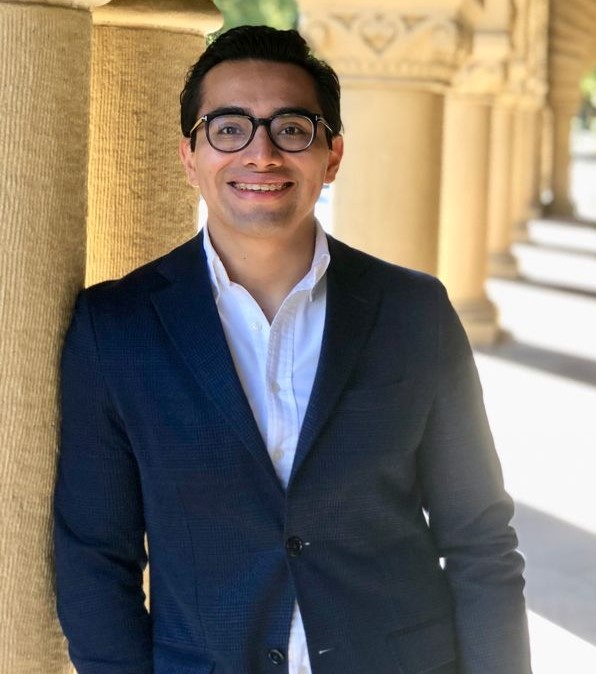 Fernando Juarez, LL.M. EA, is an International Tax Principal with Freeman Law. He advises on complex U.S. and international tax planning. His practice focuses on domestic and cross-border transactions. Additionally, he is experienced in voluntary disclosures, FBAR and international compliance.